Cyber Monday: Largest Online Sales Day in History
Cyber Monday was the largest online sales day in history, according to Adobe -- and email played a pivotal role in driving purchases, as reported by EMail Marketing Daily's Jess Nelson.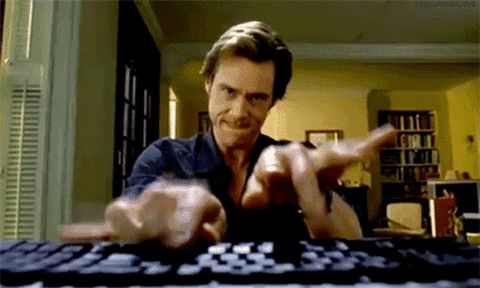 The fact that retail clients sent over 3.6 billion messages over a seven-day period that included Black Friday and Cyber Monday, shows the POWER that email marketing has taken. The fact is that was a 90% increase over the same period in 2016.
According to "EMail Marketing Daily," that total included 607 million email messages on Cyber Monday, a 106% increase over last year, and 530 million on Black Friday -- a 76% increase.
The Media $tore is on that cutting edge and can help advertisers take advantage of this marketing platform and your stations can become the "hero," while deriving the revenue. Call us for details on how to get this set up for you as another key revenue generating tool to offer your advertisers.
We have access to over 100 million email addresses, nationwide. With our proprietary system, we can customize the ideal EMail list for individual advertisers, including not only a specific geographic marketing area, but also physical addresses of each one.
It's all part of the "8 Key Digital Assets" that advertisers can incorporate in their marketing plan to highly targeting potential customers, that The Media $tore can customize, specifically.
Our team is ready to come to your market, train your sales staff and visit your clients and potential clients as part of your overall partnership with them.
Get in touch with us, today, and let's get your 2018 off to that great start you envisioned.