BIG Results in All Market Sizes
Southeast Large Market - 4 Days | 8 Appointments | 8 Proposals | $300K in Asks | $15K in Closes
Midwest Medium Market - 1 Day | 3 Appointments | 1 Close | 11 Appointments set same day
Southern Small Market - 5 Days | 27 Appointments | 25 Proposals | $318K in Asks | $50K in Closes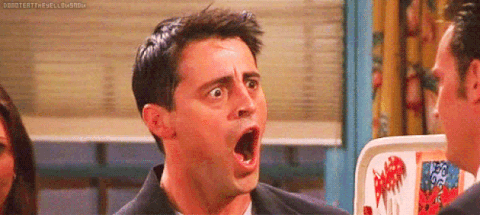 • Clients love our simple aproach to digital that brings them measurable results!
• Sales reps love the ease of access to new clients & the bigger commission checks!
• Managers love the top line incremental dollars generated all while NOT taking over their sales meetings!
RESPOND TODAY to learn how we can add $500,000 in top line incremental revenue to your bottom line!
NO RATE CUTTING | NO TAKING OVER SALES TEAMS | ASK FOR MONEY THE SAME DAY!
Training is simple: your sellers set appointments and we go on them with them. After a couple of times, the sellers will know how to pitch digital!